Medical Cost Containment platform
MedinyX offers service-oriented medical management and cost containment services that aid our clients in controlling their medical costs and maximizing savings while ensuring that our members receive quick and valuable information whenever they need it. The programs work directly with our members to provide the support the need to make the right health decisions.
Our data-driven services combine leading-edge technology with a personal touch to keep healthcare affordable. Our sole focus & commitment is to improve claims quality and minimize leakage.
ICD-10 Advantages
International Classification of Disease
Greater Efficiency
Setting Health Policy
Streamlined Processing
More Appropriate Payment Models
Improved Quality in Clinical Documentation
Medical Repricing
Embedded Analytics
Improved Recognition of Severity & Risk
Precise Definition of Fraud, Waste and Abuse
platform screenshots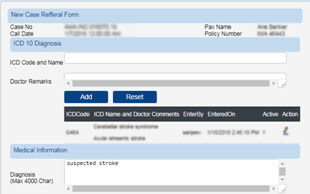 ICD-10 Diagnosis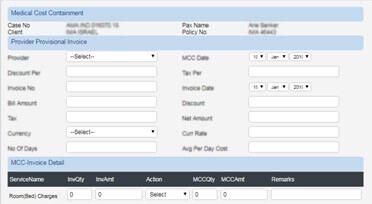 Provider Invoice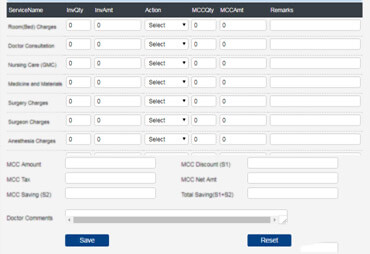 MCC Invoice Details
Benefits to Business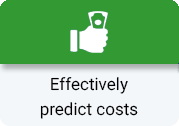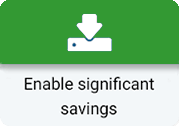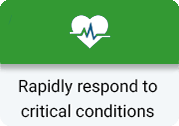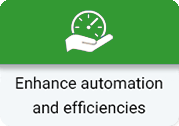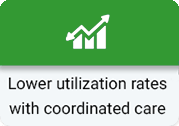 Medical Repricing
Uncovers any billing errors that may take place. Ensures a quick and accurate process every single time.
Daily re-pricing reports
Cost effective claims re-pricing.
Quick turnaround time for claims processing.
Uphold security and confidentiality of patient data