Medical Cost Containment platform
Cost containment is a huge part of any insurance or assistance business and technology can be a great factor in controlling healthcare costs. Artificial intelligence when incorporated in management platforms can analyse the data input related to all procedures which can later be tracked and compared easily. Furthermore, even the pre-diagnostics of certain diseases are facilitated through the comparison of symptoms and consequently better and faster care can be offered through digitalization of data.
MedinyX provides such technological solutions based on artificial intelligence to insurance, assistance and medical companies of any sizes. We specialize in these areas and have gathered expertise to provide the best tools and platforms for these sectors.
ICD-10 Advantages
International Classification of Disease
Greater Efficiency
Setting Health Policy
Streamlined Processing
More Appropriate Payment Models
Improved Quality in Clinical Documentation
Medical Repricing
Embedded Analytics
Improved Recognition of Severity & Risk
Precise Definition of Fraud, Waste and Abuse
platform screenshots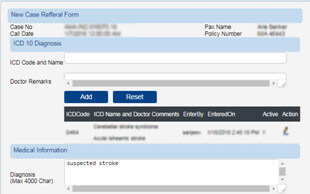 ICD-10 Diagnosis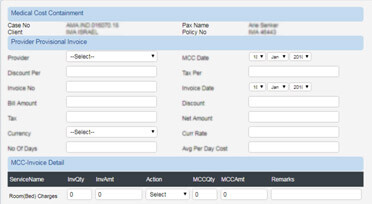 Provider Invoice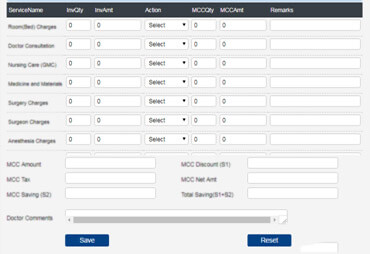 MCC Invoice Details
Benefits to Business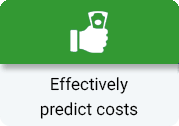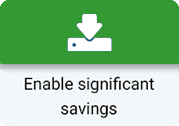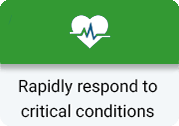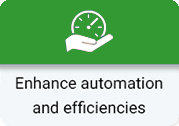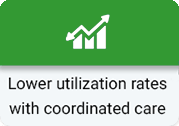 Medical Repricing
Uncovers any billing errors that may take place. Ensures a quick and accurate process every single time.
Daily re-pricing reports
Cost effective claims re-pricing.
Quick turnaround time for claims processing.
Uphold security and confidentiality of patient data