Retail Point oF Sale (POS)
If you are a pharmacy chain or even a standalone shop looking for a state-of-the-art solution to manage your daily operations from Purchase to Sale and understand, on a real time basis your business trends then we do recommend you get in touch with us.
Medinyx Retail System



Storehouse




Shops




Sales




Purchase Management
Loyalty Card Programs
Solution & Software design and Set Up
Composition of your rewards
Data administration and rewards redemptions
Program activity reporting and periodic reviews
Member enquiry and technical support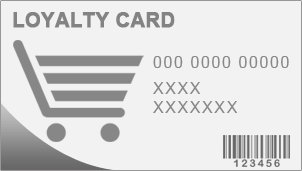 Interactive in Shop Digital Signage Solutions
Our System helps to promote and cross-sell additional services and products, and Digital Signage Solutions allow you to inform and entertain your customers while they're waiting for service.
Digital Signage helps to improve revenue and increase staff efficiency for better profitability and customer retention. MedinyX can help you enhance your bottom line.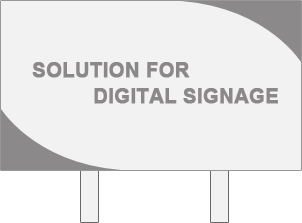 Active Inventory